---
---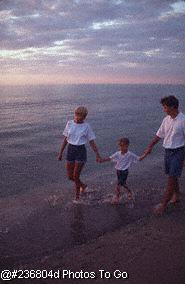 Child and adolescent therapists are experienced and skilled in child psychotherapy, play therapy and in counseling children dealing with anxiety and adjustment issues. They work with children and adolescents as well as with adults dealing with adjustment issues or major medical illness.
---
Appointments are available in our Gainesville, Florida office.
2121 NW 40th Terr. Suite B Gainesville FL 32605

---
Learn more about our practice by visiting CPANCF.COM or call (352) 336-2888
We have offices in Gainesville and Ocala, Florida and practitioners with our office have served these areas for more than 20 years.
---